Testicular Implants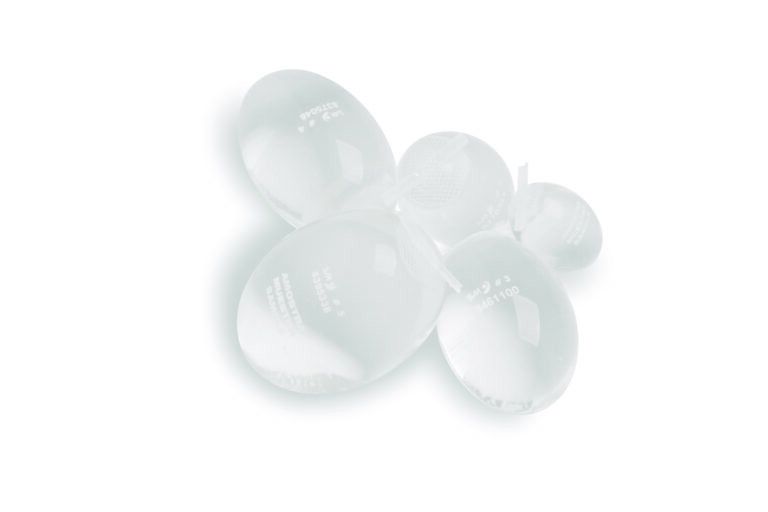 Indications
IN THE AESTHETIC CONSTRUCTION, IN THE CASES OF:
Absence of testicles;
Sex reassignment;
IN RECONSTRUCTIVE SURGERY, IN CASES SUCH AS:
Congenital malformation;
Trauma;
Testicular disorders (epididymitis or orchitis);
After testicular or prostate cancer;
Atrophy due to trauma or torsion;
Differentials
Made of a mechanically resistant elastomer membrane.
Filled with 100% medical grade high performance silicone gel.
Developed so that the density and consistency are similar to testicular tissue.
Has fixation inserts to minimize implant displacement.
Penis Implants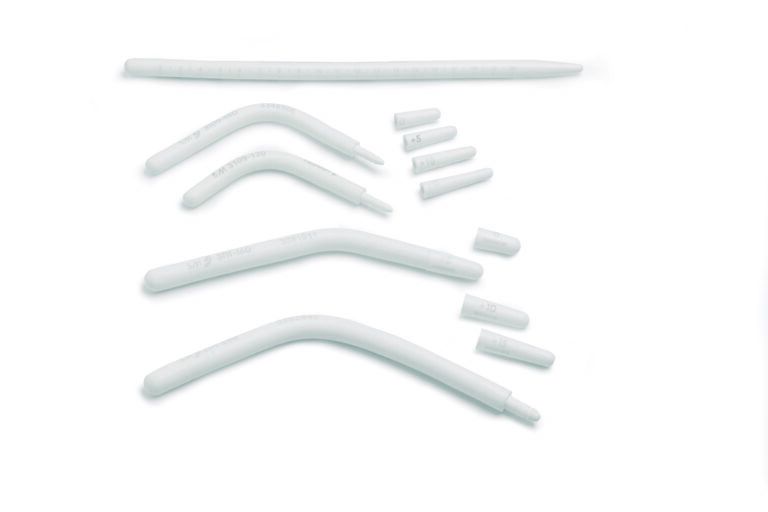 Indications
FOR THE CORRECTION OF ERECTILE DYSFUNCTION DUE TO VARIOUS CAUSES, SUCH AS:
Prostatectomy;
Peyronie's disease;
Fibrosis of the penis;
Others.
Differentials
Made of silicone elastomer.
Composed of the proximal end, the main body, the distal end, the silver core (which will guide the positions of urination and erection) and 4 extension tips from 5mm to 15mm.
Developed so that the density and consistency is similar to that of testicular tissue.
Available with 2 diameters (9 and 11mm) and in different lengths adjustable during implantation according to the corpora cavernosa.