Brazil
Plants and production processes inspected and products registered/registered in the National Sanitary Surveillance Agency (ANVISA), linked to the Ministry of Health. Environmental conditions and manufacturing techniques are controlled by ANVISA's Good Manufacturing Practices for Medical Products (GMP).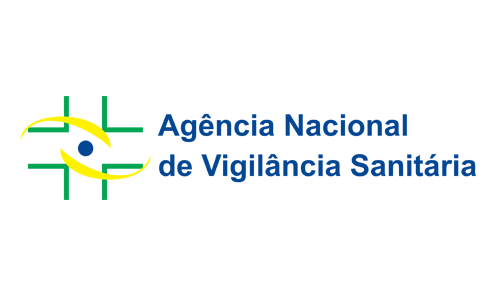 Europe
Silimed mammary implants have the "CE Mark", which is further proof of the international recognition of the quality of Silimed products and it is the passport to Europe.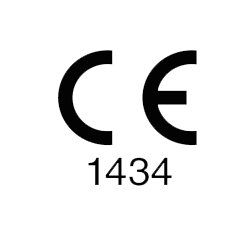 Other Countries
Act in accordance with all the formal requirements of each Ministry of Health in the countries where its products are distributed.
ISO 13485
Achievement of ISO 13485 standard, internationally recognized as a quality management system for the medical device industry.