Testicular Line
IN THE AESTHETIC CONSTRUCTION, IN THE CASES OF:
Absence of testicles;
Sex reassignment;
Characteristics
RECONSTRUCTIVE SURGERY
Congenital malformation;
Trauma
Testicular disorders (epididymitis or orchitis)
After testicular or prostate cancer
Atrophy due to trauma or torsion
Testicular Line
Testicular implants are products of the Silimed Urology line that stand out in the market for their exclusive design, their high safety profile and their characteristics of hardness and malleability, which reproduce the anatomy of the target areas in the best possible way.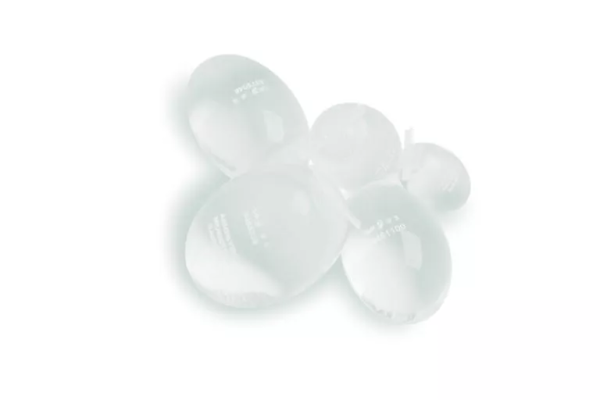 Silimed Differential
Made of a mechanically resistant elastomer membrane.
Filled with 100% medical grade high performance silicone gel.
Developed so that the density and consistency are similar to testicular tissue.
Has fixation inserts to minimize implant displacement.