Penis Line
Indications
FOR THE CORRECTION OF ERECTILE DYSFUNCTION
Prostatectomy
Peyronie's disease
Fibrosis of the penis
Others
Characteristics
Penis Line
Penis implants are products of the Silimed Urology line that stand out in the market for their exclusive design, their high safety profile and their characteristics of hardness and malleability, which reproduce the anatomy of the target areas in the best possible way.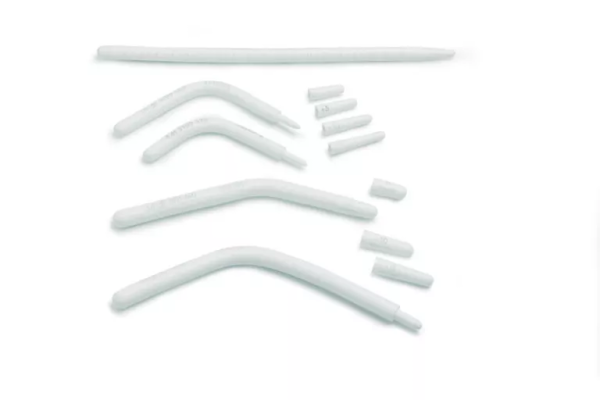 Silimed Differential
Made of silicone elastomer
Composed of the proximal end, the main body, the distal end, the silver core (which will guide the positions of urination and erection) and 4 extension tips from 5mm to 15mm.
Developed so that the density and consistency is similar to that of testicular tissue.
Available with 2 diameters (9 and 11mm) and in different lengths adjustable during implantation according to the corpora cavernosa.