Round Shape
ROUND
rounded base
with perforations for attaching connective tissue
Características
constructed of medical grade silicone elastomer
for reconstructive and cosmetic surgeries
Available on surfaces:
Chin Line
It is made of medical grade silicone elastomer and has a rounded shape with perforations for connecting the connective tissue.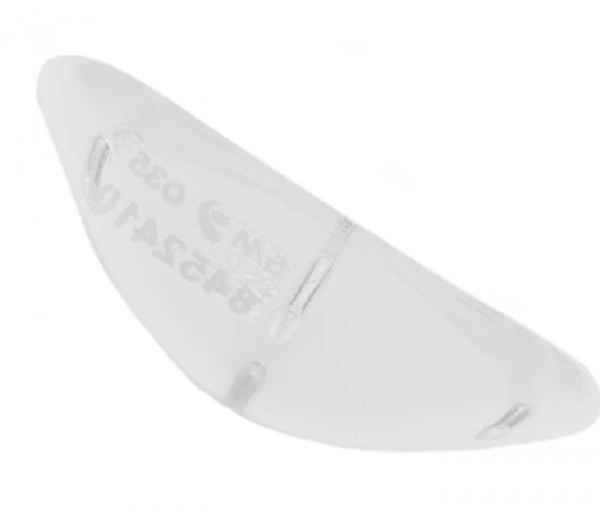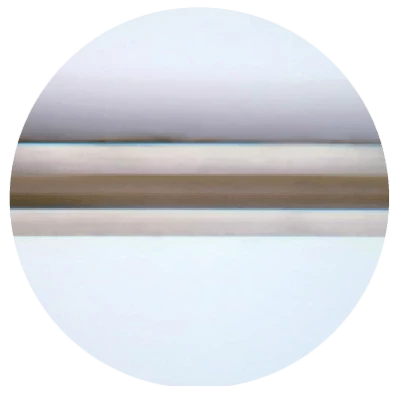 Surfaces
Studies indicate that the type of implant surface can directly influence the outcome of the surgery:
SMOOTH
Made of a mechanically resistant silicone elastomer membrane with low-bleed treatment, which contributes to less transudation of the gel.
Silimed Differential
Silimed produces facial implants, such as the chin implant and the anatomical chin implant, which are indicated for mentoplasty, aesthetic or reconstructive surgeries, whose purpose is to correct and harmonize the face, providing a natural contour. Often this procedure is performed in association with rhinoplasty or rhytidoplasty surgeries, providing a perfect combination to the final result.