Surface
For the standard line of breast implants, Silimed offers three surface options: Pure Polyurethane, True Texture and Smooth.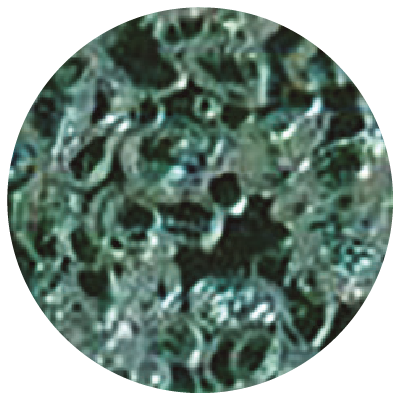 TRUE TEXTURE
Patented texture method with the formation of open pores in the membrane without the use of negative printing, sugar or sodium chloride.Low capsular contracture rate of 8% in 9 years³. Other manufacturers report rates of up to 17% in 10 years in clinical studies.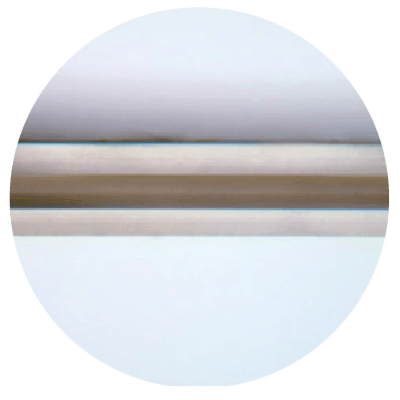 SMOOTH
Made of mechanically strong silicone elastomer membrane with low bleed treatment, which contributes to less gel exudation.
Filling Gel
Standard line implants have HSC gel:
High performance cohesive gel;
Degree of penetration: 2 and 3
(The lower the measured grade, the higher the gel consistency)
Increase in the integration rate of the gel with the membrane²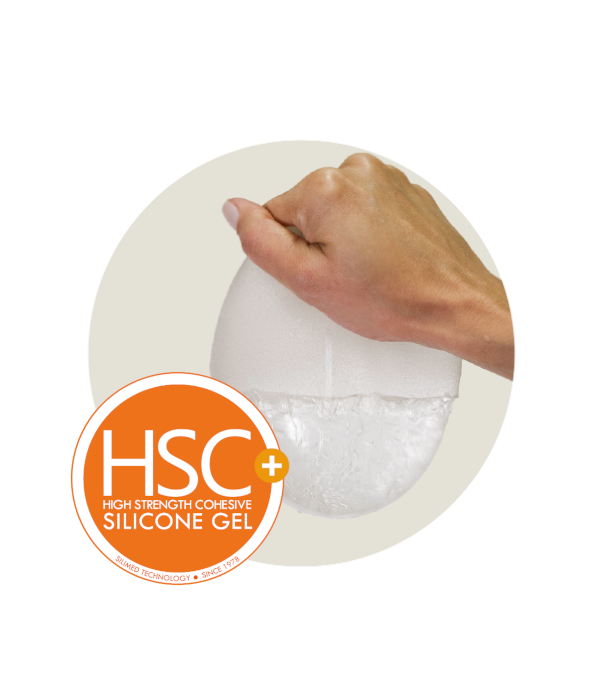 Form
The implants of this line have exclusively the maximum shape with a round base, a spherical profile and a medium post. Suitable for patients who want to correct, enlarge, have marked and completely full breasts.
MAXIMUM
Round base and spherical profile
Increased projection
For marked breasts
Projection
Standard line maximum breast implants with the True Texture surface have an extra high projection. The implants on the surface with Pure Polyurethane are available in high projection. And smooth-surfaced implants offer extra high projection.
REFERÊNCIAS:
VÁSQUEZ, G; PELLÓN, A. Polyurethane-coated silicone gel breast implants used for 18 years. Aesthetic plastic surgery, v. 31, n. 4, p. 330-336, 2007.
GEORGEU et al, Conical Polyurethane Implants: An Uplifting Augmentation, Aesthetic Surgery Journal v.33, n.8, p.1116–1128, 2013.
STEVENS, W. G. et al. Nine-year core study data for sientra's fda-approved round and shaped implants with high-strength cohesive silicone gel. Aesthetic surgery journal, v. 36, n. 4, p. 404-416, 2016. Apa
SPEAR, S. L. et al. Natrelle round silicone breast implants: core study results at 10 years. Plastic and reconstructive surgery, v. 133, n. 6, p. 1354-1361, 2014.
Clinicaltrials.gov/ct2/show/NCT00905645?term=NCT00905645&rank=1
Clinicaltrials.gov/ct2/show/NCT00689871?term=NCT00689871&rank=1
KINNEY B.M. et al, Silicone gel breast implants: science and testing, Plastic And Reconstructive Surgery Journal, v.134, 2014.